WHO WE ARE
Starting 50 years ago, our broad range of cleaning products has helped solve some of the toughest cleaning problems.
LIVING CLEAN, TODAY. PROTECTING GENERATIONS, TOMORROW.
We empower our team to create exceptional products that delight users, by inspiring us to do the right thing every day. Our vision is to be the strongest, safest, cleaning solutions provider on the planet.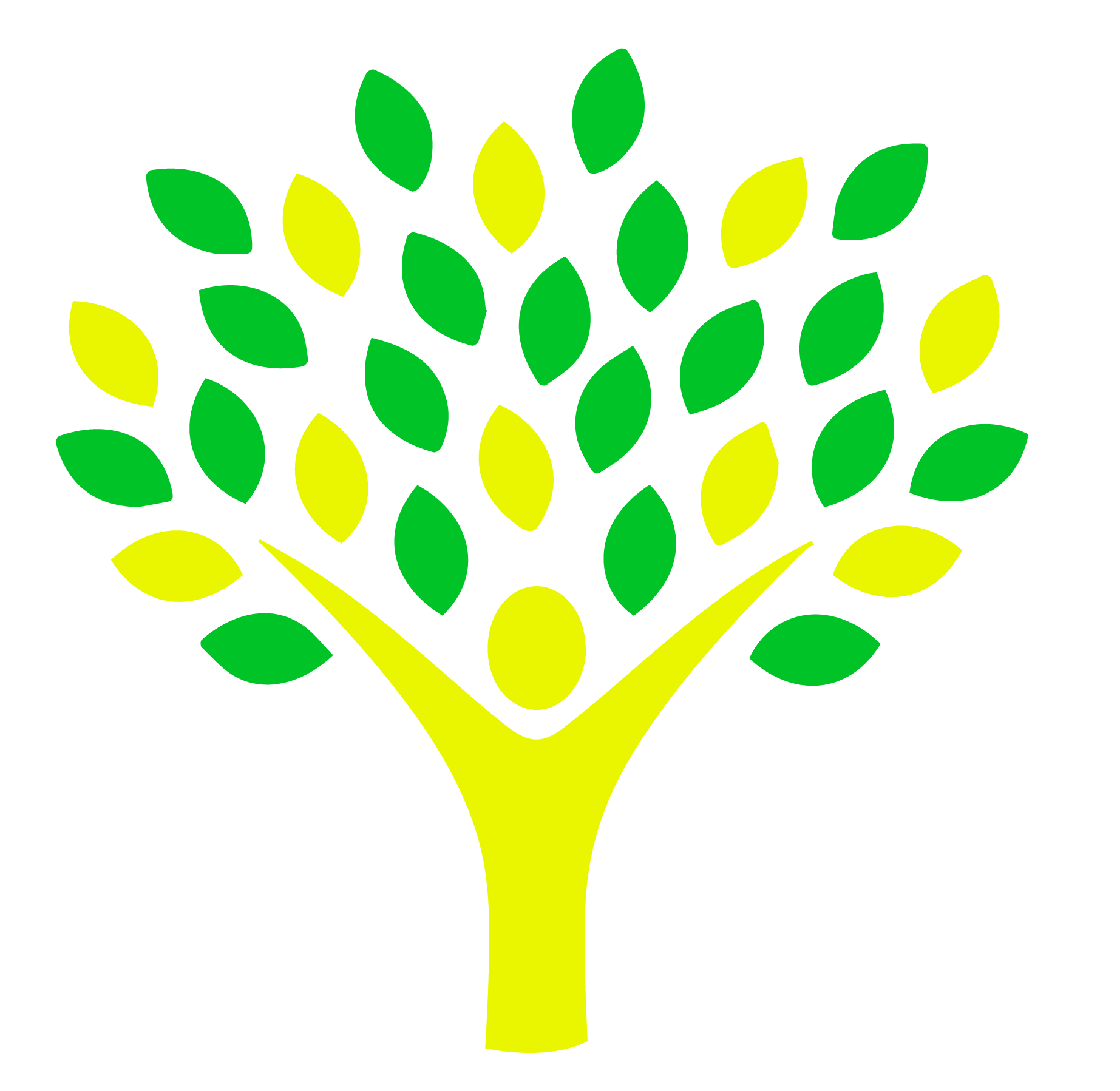 NATIONALLY RECOGNIZED BRAND LEADERSHIP
We're not resting on our laurels. We're taking that same passion for excellence that made CLR® the #1 selling calcium, lime and rust remover in the world and bringing it to the professional cleaning industry. Your success is our success!
Why clr pro®
We're committed to providing safe products to help you meet your organization's sustainability goals without sacrificing quality or product performance. Here are a few of the requirements we strive to have our products meet.
EPA Safer Choice, meaning that they have been evaluated through the EPA's rigorous scientific process for only the safest ingredients

The U.S. Green Building Council, LEED Standards to help meet sustainability goals

CLR® has been awarded EPA Partner of the Year since 2015 for its commitment to safe ingredients

NSF certified—approved for use in food processing, food storage, and food service facilities

Made in the U.S.A.

Women-Owned
Business

OUR HISTORY
Get to know the story of how a determined salesman, an ad guy, and a warehouse full of product created the #1 selling metal cleaner and the iconic CLR brand.